Policing. Evidence. Impact.
Search for evaluations of police and policing interventions conducted by police, with police and on police.
Welcome to the GPD, a searchable web-based global repository of police and policing intervention research conducted since 1950.
We take the hard work out of finding high quality evaluation research on police and policing. The GPD includes a global harvest of impact evaluations in policing from 1950 to now. We use rigorous searching and screening methods to bring together a repository of published and unpublished studies of high quality evaluated police interventions dating back to 1950. We use sophisticated systematic search, screen and review techniques to determine each harvested study's relevance to policing and whether or not it reports results of an impact evaluation of a police or policing intervention.
Connecting
The GPD connects police practitioners and policy makers with high-quality evaluation research to guide best practice in evidence-based policing.
Our Methodology
We use rigorous searching and screening methods to identify a worldwide repository of high-quality impact evaluations of police and policing research.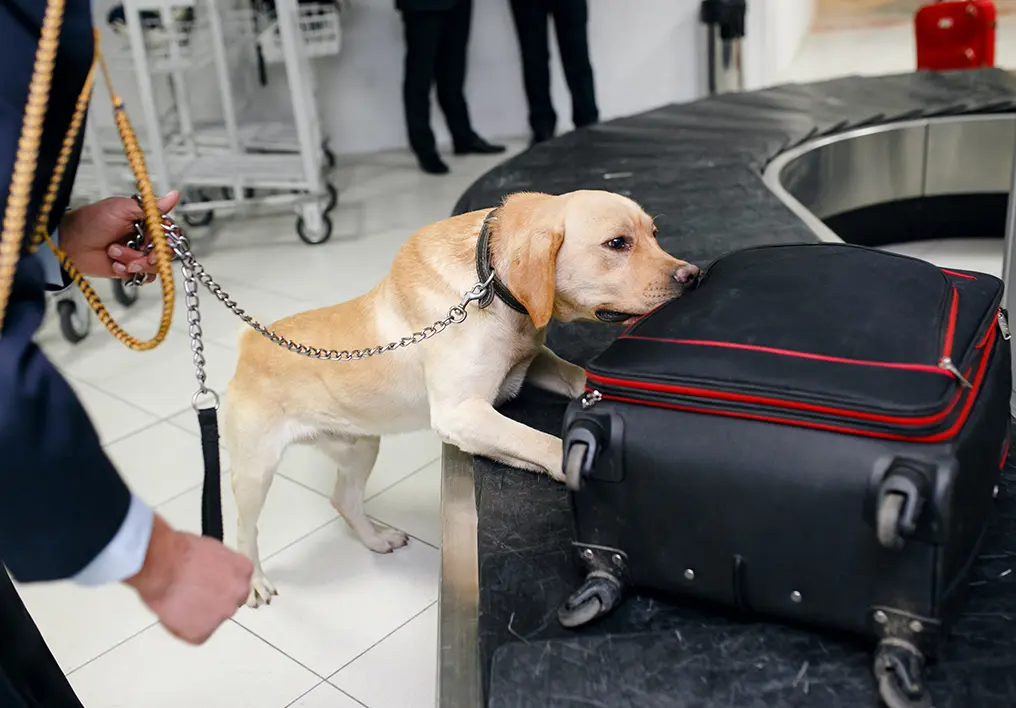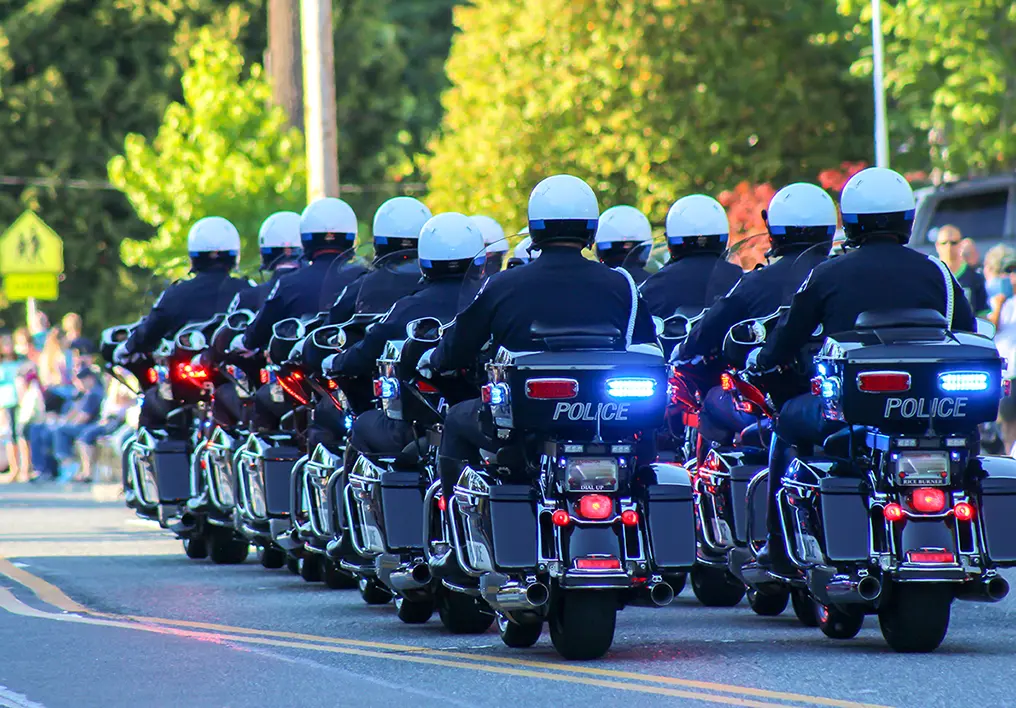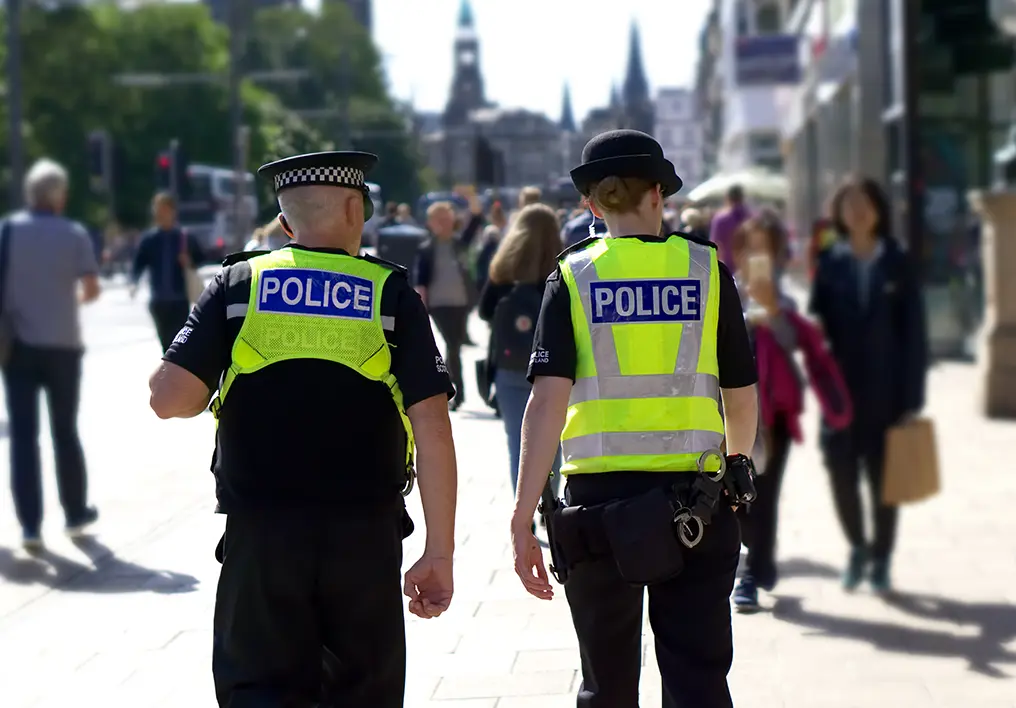 Our research team has identified over 7,000 studies that meet the GPD eligibility criteria, carefully gathered from nearly 300,000 harvested documents. These 7,000+ studies are all available for you to explore from our website. We hope that police, researchers and policy makers will access the GPD to guide the translation of research into evidence-based policies and practices.
The Global Policing Database was created by researchers at The University of Queensland (UQ) in collaboration with the Queensland University of Technology (QUT).